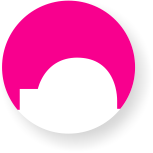 Eskimo API
Welcome to the Eskimo API where you can begin to link your client's websites to their Eskimo EPOS system.
Examples
Visit our downloads page to download some wrappers to get you up and running.
Documentation
The documention on the API will hopefully give you all the information you need to use it effectively.
Support
If you get stuck or need help along the way, please contact the Eskimo API support team.
---